About Secure Space Solutions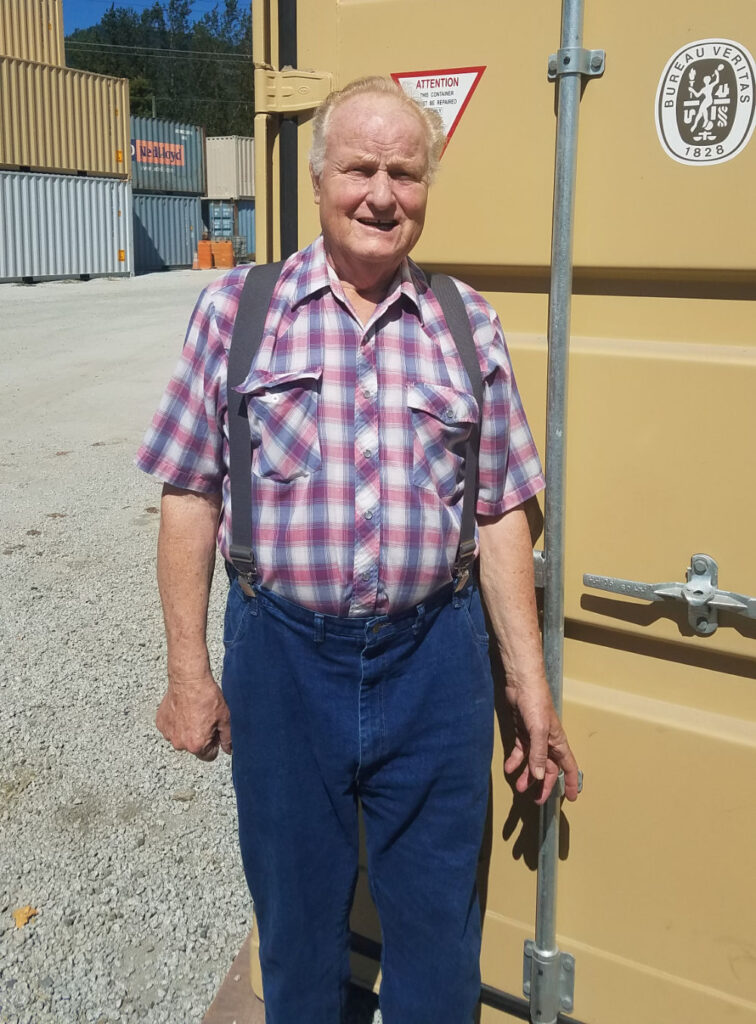 Welcome to SECURE SPACE SOLUTIONS INC. and SECURE SPACE STORAGE LLC (Formerly Great Western storage) the largest full-service retail supplier of shipping container (aka conex) products in Southern Oregon and Northern California. We are in North Gants Pass Oregon next to I-5 where customers can choose a unit to buy or rent and choose custom modifications at SECURE SPACE MANUFACTURING LLC.
We are open to the general public also serving agriculture, government, retail, and the construction industry. In addition, we move containers in some very remote places often daily through SECURE SPACE TRANSPORT LLC. All SECURE SPACE SERVICES are available at 2354 NW Vine Street, Grants Pass, Oregon.
Call 541-749-5750